Everything you need to know about retractable brush
2022.04.20 / By hqt
For a varied application of powder and bronzer on the face, the retractable brush is made with nano wool fibbers, an aluminium tube, and a wood handle. We are an experienced manufacturer specialized in the production of cosmetic retractable brushes, which can be customized according to your demands. MHLAN wholesale retractable brush has the appropriate size, is lightweight, and is suitable for daytime touch-ups and travel.
Makeup fans are constantly on the lookout for more professional-looking makeup brush sets in the hopes of achieving a perfect application. Online casinos frequently offer generous welcome deposit bonuses, cash freerolls, and merchandise for card and table game signups, but other bonuses that extend free play can be found in the free versions of https://parkirpintar.com/primm-valley-resort-casino-31900-s-las-vegas-blvd/ these games. But, when it comes to traveling or touch-ups on the fly, do individuals bring those enormous brush holders with them? No, we didn't believe so.
Choosing the finest retractable cosmetic retractable hair brush set might be challenging, especially if you're on a budget. As a result, we've compiled a list of the two finest retractable cosmetic brushes available at the greatest prices and with all of the most up-to-date features to match your requirements.
If you've been looking for the finest retractable makeup brush set, you've realized that not all models are created equal; some can adapt to certain duties better than others. Most importantly, when selecting these things, we considered a variety of factors such as price, quality, durability, performance, reviews, and more, ensuring that you will not be disappointed with your purchase.
We all know that lipsticks may be applied straight to the lips, and the appropriate color can elevate your face features to new heights. What are the benefits of using a lip brush? You've come to the perfect place if that question is bothering you. When it comes to applying eye makeup, we've always seen artists grab for a brush. This cosmetic tool lets you mix and match different hues to create a unique appearance. Makeup brushes are always a good investment since they provide accuracy and guarantee that your foundation, concealer, contours, blushes, and compact are applied correctly.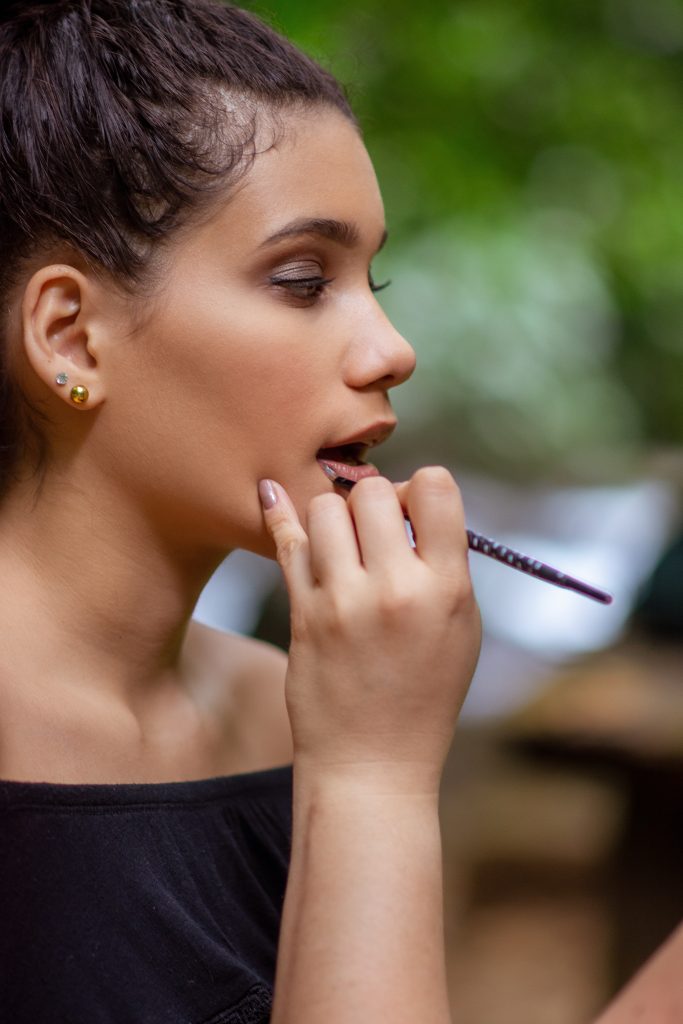 Why Should You consider retractable Lip Brush?
Lip brushes are used to apply lip products precisely and prevent them from smearing. A long handle gives you more control, and the curved, tapered bristles give you more accuracy. The process https://www.fontdload.com/can-you-do-the-casino-heist-solo/ involves the following:. As a consequence, the application is even, feather-resistant, and budge-proof. Even a small coating of lipstick looks more sophisticated and elegant than one applied with a bullet. You may also use a retractable lip brush to overlay your lipstick to increase its staying power.
A lip brush is essential if you're combining many colors and/or formulations. Lipstick that is applied using a lipstick brush may last longer since fewer product layers are utilized in each application.
A retractable lip brush is also commonly used to mix lip liner and lipstick on the lips. Because the application is so exact, some people who use these brushes don't even need to apply a lip liner. However, a lip liner is still required to give the lips a proper shape and to prevent lipstick from leaking. They have been around for ages and they have one of https://kellyrobbins.net/kid-friendly-casino-hotels-in-las-vegas/ the best reputations in the industry! This application technique also keeps the lip liner from seeming too harsh and severe, giving the lips a more natural appearance. As we all know, the best way to make makeup seem smooth and natural, professional but not overdone is to mix it.
Various sorts of Lip Brushes
Rretractable lip brush comes in a variety of shapes and sizes:
1. Regulars
2. Classic
3. Retractable
The retractable lip brush is preferable since it is more portable and has a cap that slips into place at the other end of the brush, allowing for the additional handle length
Less room? this retractable brush would be your new BFF?
We've all been there, let's face it. On a night out, you have to pick between carrying a hairbrush or your phone in your luggage, and we all know which item always wins. But don't worry because we're here to answer your prayers with the retractable brush of dreams.
Carrying a full hairbrush is a thing of the past thanks to changing trends and luggage being smaller and smaller, but it doesn't mean you have to compromise your hair.
Traveling with a retractable bristle hairbrush is simple. Brush bristles are hidden behind a button on the handle for simple packing and cleaning. Simply slide the button on the handle up to reveal the brush bristles when you're ready to brush your hair. The hairbrush is very light and simple to clean. Always carry your hairbrush around with you! It will easily fit into your handbag, and you won't have to worry about squishing bristles or the hairbrush being dirty because it is easy to clean.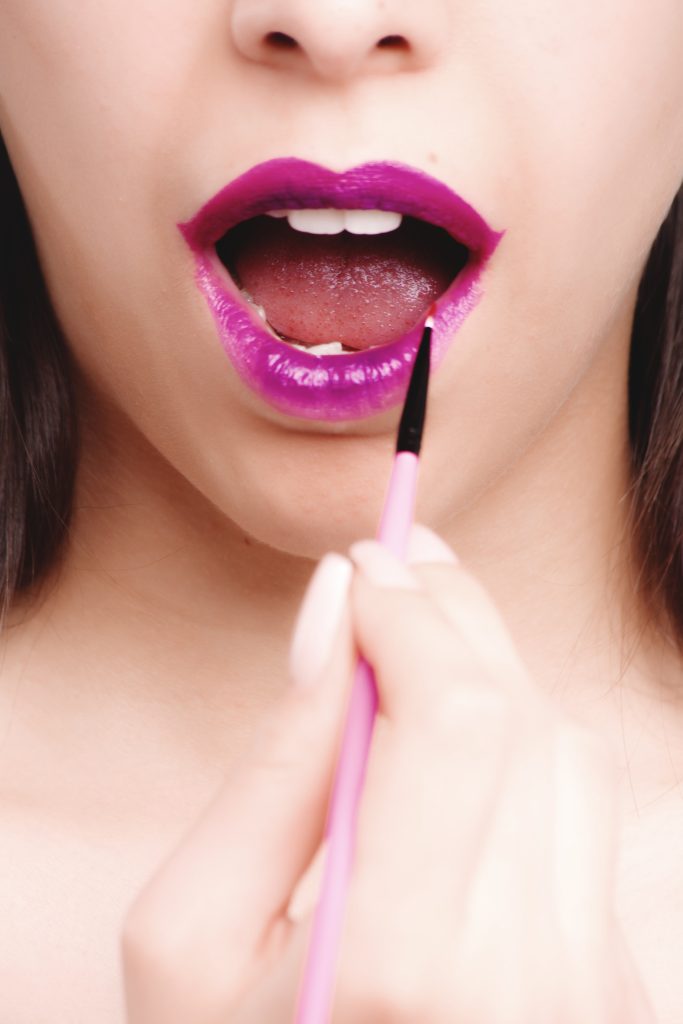 Retractable brush made of synthetic hair
This innovative Retractable Brush makes applying and topping up your blusher on the fly a breeze. For a natural-looking application, simply swirl the brush in your powder product and sprinkle it on the cheekbones between your ear and mouth. Because the brush retracts, you may keep it in your make-up bag and use it whenever you like. The retractable brush is also free of animal testing. Usually, the percentage match that you are offered, and the maximum deposit you can make, are actually calculated on the basis of how much you deposited in the time-frame leading up https://kellyrobbins.net/buffet-carnaval-del-casino-rio-las-vegas-precio/ to the reload.
• Hygienic make-up application at any time with a retractable brush
• Anodized aluminium
• Bristles made of nylon
• Cruelty-free and vegan
• It's ideal for powder blushes.
Read more: How to use a Highlighter makeup brush?
Conclusion
Foundations and face powders are applied to the face with retractable brushes. The brush's design, which is characterized by soft, dense to fluffy round bristles and a short handle, aids in the application of makeup in an even and natural manner. Makeup brushes with retractable handles provide users with more space-saving and portable packing. MHLAN offers a lot of successful cosmetic face brush series, one of which is the retractable brush.