OEM&ODM
2021.07.07 / By hqt
We aim at providing the finest products and best services, giving the ultimate satisfaction to our customers. Strict quality control is applied on every procedure and every product, our continuous effort has won us numerous praise from customers.
Our OEM Service contains six steps: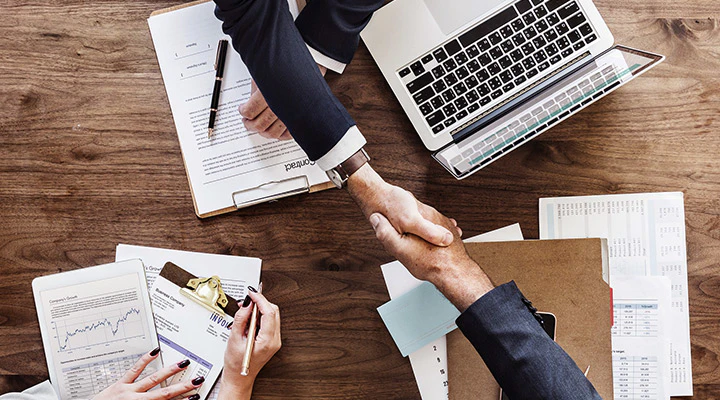 Step 1-Inquiry
To know the needs of the customer and the strength of the seller.
STEP 2- Quote
To budget the unit price according to the sample and quantity provided by the customer, and then Inform the customer of the price.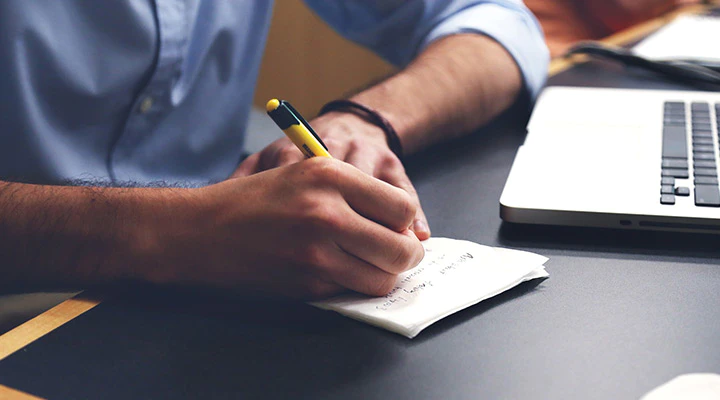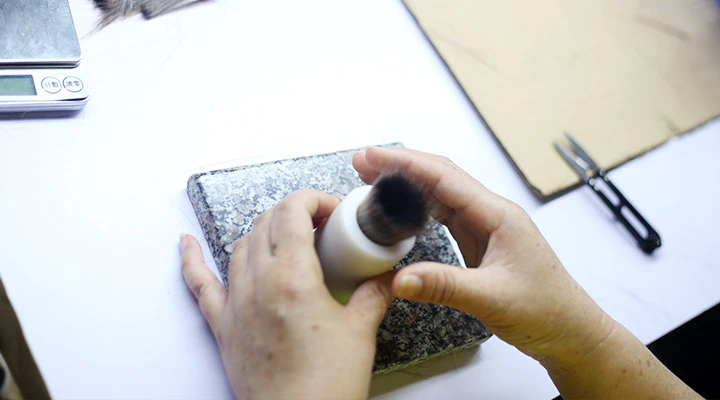 STEP 3-Sample
As for the sample the customer gives to the seller, we can first provide the proofing to the customer for confirmation.
STEP4 - Order
After the confirmation of the qualified samples, the customer can directly order and arrange the production.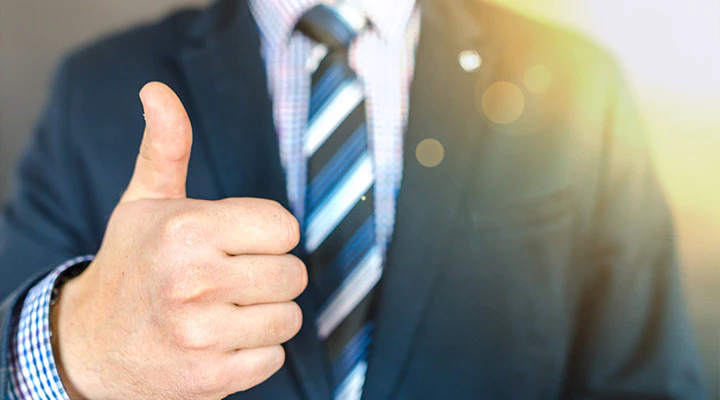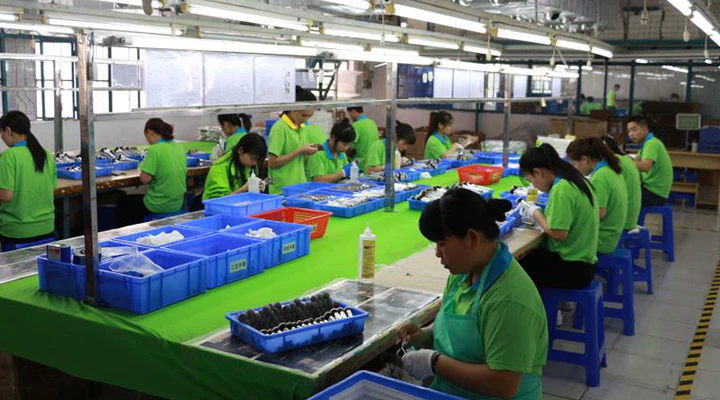 STEP5 -Production
After receiving the order, the seller arranges the materials and starts to the product.
STEP 6-Shipping
To package and make delivery through the designated logistics company according to the requirements of the custom.